We love helping entrepreneurs succeed and businesses grow
We seek companies leveraging technology to transform their industries in meaningful ways.
We are equally excited deploying emerging technologies, such as the blockchain, as we are using existing technologies in novel ways.
We also have access to some of the world's most brandable domain assets. We strive to combine World Media Group's premium domain names with talented teams that bring passion, creativity, and expertise, and share our common interest in advancing the world we live in.
Premium Names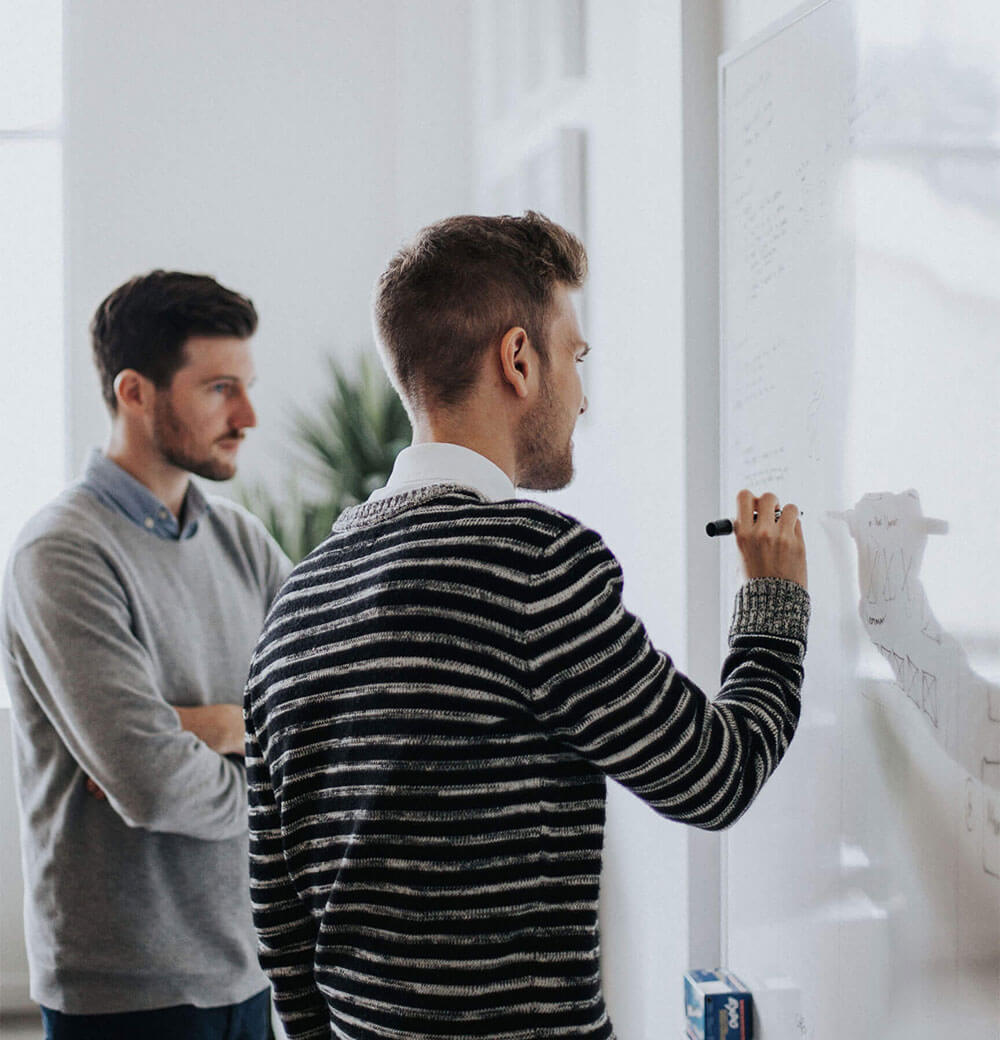 World Accelerator offers a unique opportunity to build a thriving business on the foundation of a premium domain name. We are seeking energetic and innovative teams interested in utilizing our premier domains to their fullest advantage. In addition, we bring a wealth of experience scaling companies. We help our companies across all areas of their business where needed most ranging from capital strategy, team building, networking, operational expertise, exit strategy and general mentorship. We also invest where we see opportunities to accelerate growth.
What we offer
Launch to public
We know what it takes to start from scratch and also to run a public company because we have done it.
Capital expertise
We have raised over $250 million of start-up growth capital and over $1 billion of later stage capital for our own and other companies.
Team building
We go deep to help our companies foster the right culture, find talent from our broad networks, and proactively build for scale.
Investor management
We understand how to pitch investors and structure deals that work for all parties.
Brand
The strength of the right domain
World Accelerator offers valuable 'properties' in the form of exclusive branded domain names. With a premium brand you open more doors, improve conversions, improve retention, and accelerate your business.
Premium Names

Meet companies being developed by us and our partners
"Working with World Accelerator has allowed us to stay a step ahead on key decisions around capital and growth. Launching at Doctor.com gives our platform an edge in the market to deploy our award-winning technology"
~ Andrei Zimiles
CEO & Co-Founder, Doctor.com
Our latest news
See job opportunities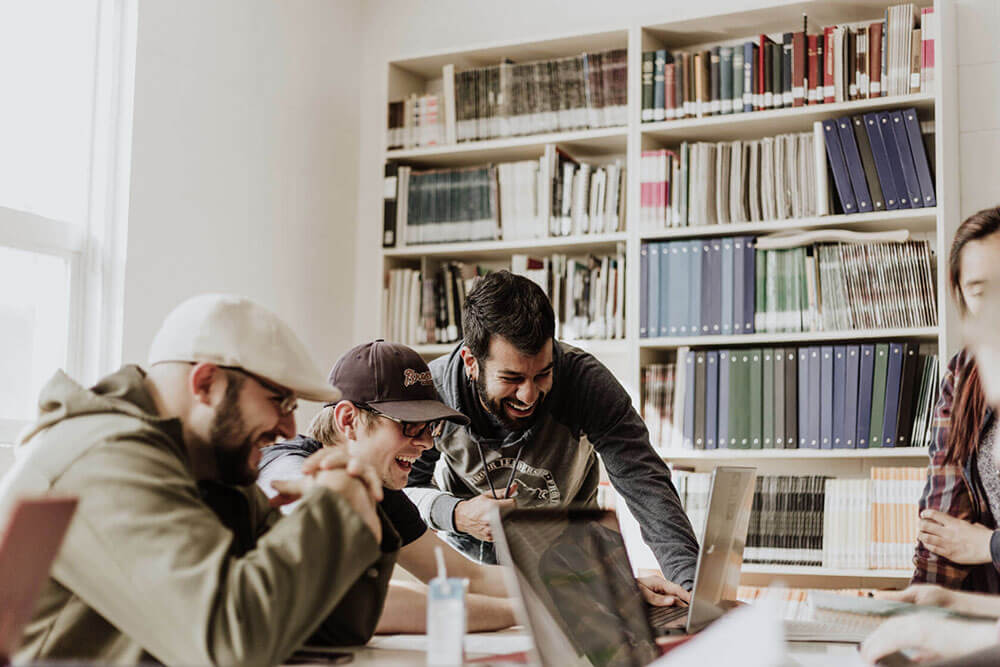 Together, we leverage our diverse skills, expertise, and capital to create companies that matter.
We want to talk with you
Connect with Gary Millin (CEO, World Accelerator) on LinkedIn

or
Apply Here